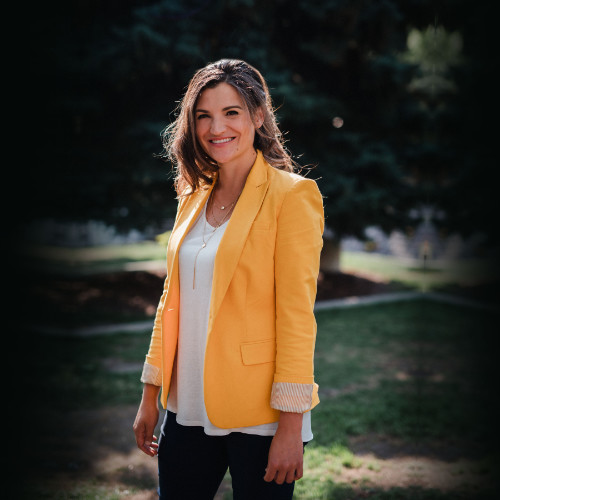 Creative design back by strategic marketing is my jam. In my 15 years of experience, I've designed, managed and executed many successful projects for all types of business and audiences. My expertise is strongest within destination branding. 
My skill set could be described as a two-for-one deal. My skills in graphic design is backed by an formal education in marketing management making a great combo for an organization that's looking for a well-rounded creative professional. Marketing and design have always been integrated together for me and a strive to achieve strategic business goals with stunning, effective design.
I like to keep busy and stay sharp. I love learning new things, surrounding myself with wicked-smart people and challenging myself as much as humanly possible. My capacity to balance my career, my hobbies, my "big, hairy audacious dreams", and my family continues to grow every day and I wouldn't have it any other way.
If you would like to see a detailed timeline of my career and education please visit my
LinkedIn profile
.  
With chaos comes opportunity
For most of my career I worked as a employee, with freelance graphic projects only on the fringe of my professional life. However, when I was laid off in 2020 due to COVID-19, I had to quickly re-evaluate how I was not only going to make money, but how on was I going to flush out the lifetime of creative and marketing training in a meaningful way. Fortunately, many of my past employers and professional connections were eager to work with me in a freelance capacity. Two clients quickly turned into four, then to eight and the growth in my client-base continues to grow and I couldn't be more grateful. 
Hobbies, Past-times + Side Hustles
I fill my life with the things that rev me up and give me fuel to forge forward. All of these things have a few overlapping themes that make up "me"... Mostly if it's creative and geeky with a bissel of adventure - I'm all over it.