Based out of Calgary, Alberta, Canada, I provide graphic design services to entrepreneurs and companies looking for someone to help elevate their brand and bring effectiveness to their visual storytelling. Below is a list of standard graphic design services that I love providing to clients. If you have any questions about these services feel free to
contact me
with the details of your next graphic design project.

Logo Design
Looking to refresh an existing logo or maybe you're starting from scratch? Either way, I'd be thrilled to help you on this identity journey.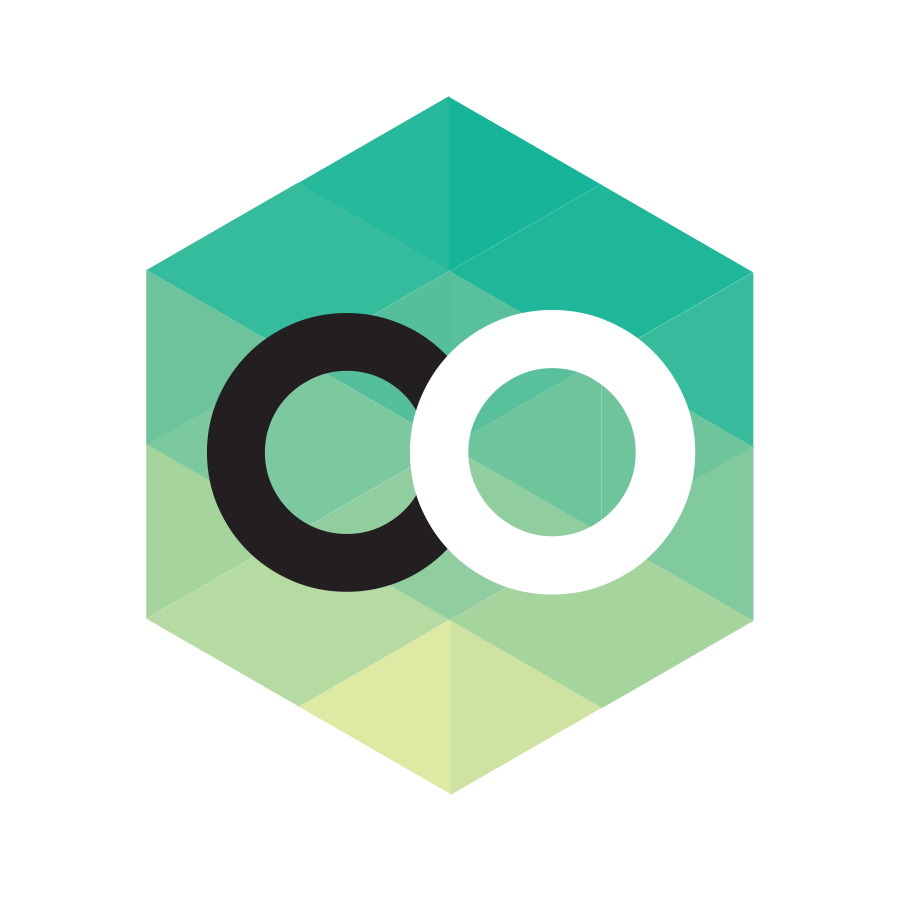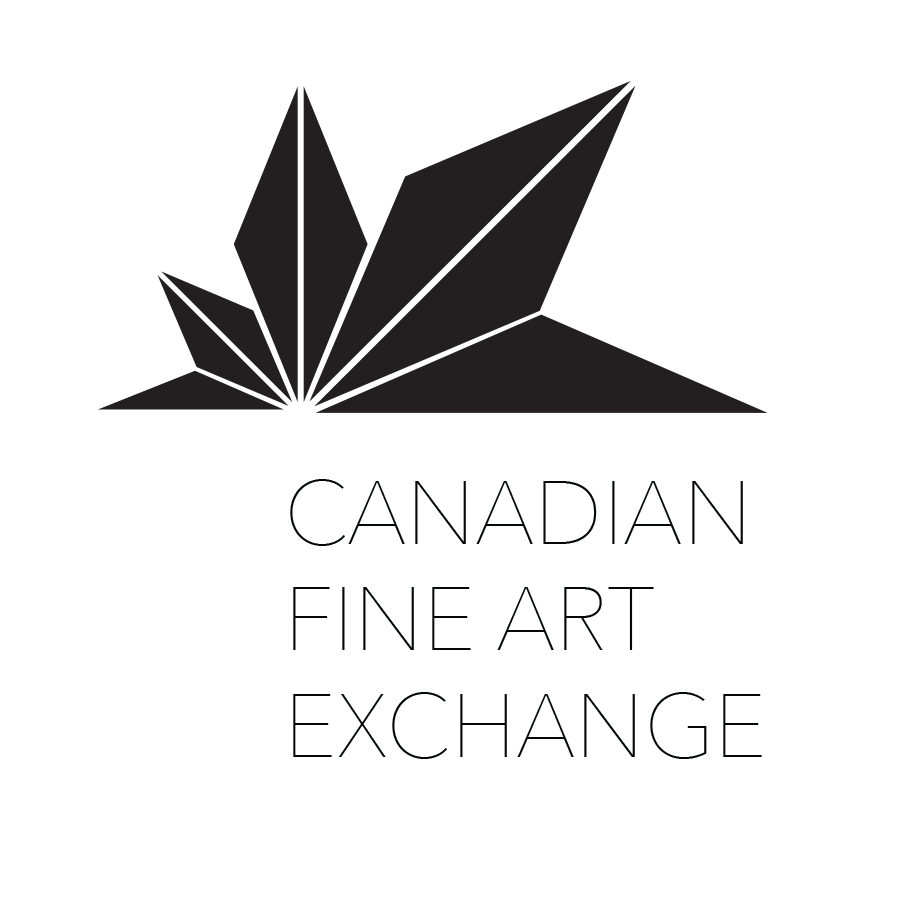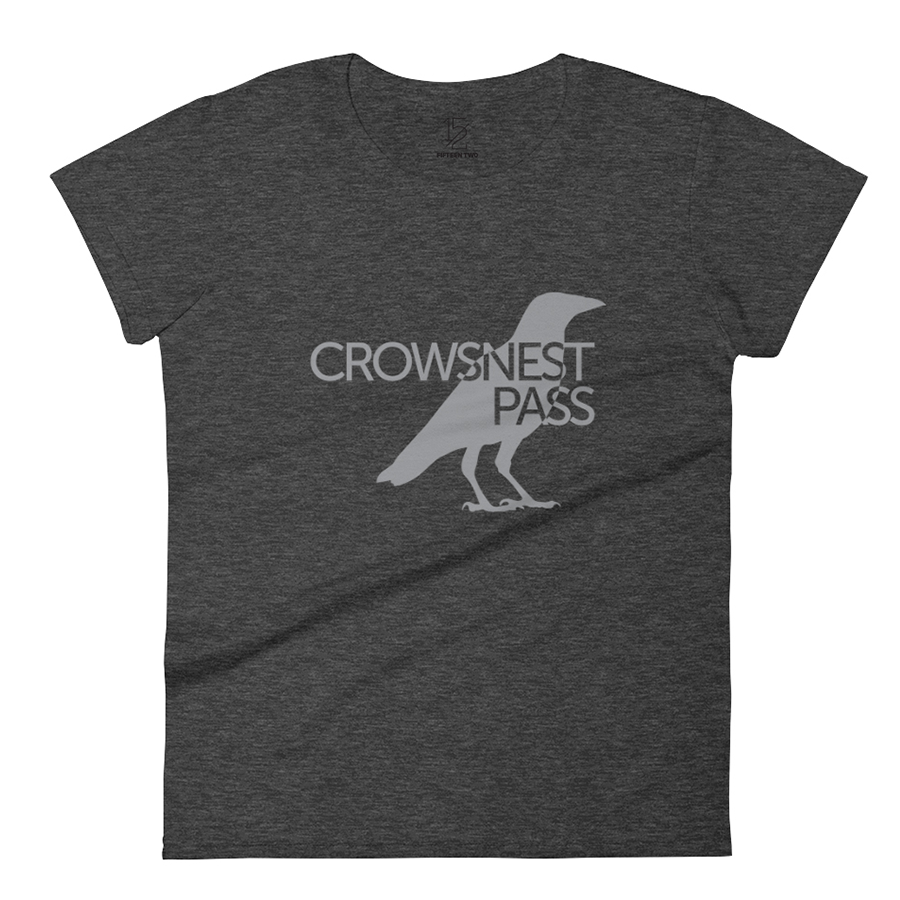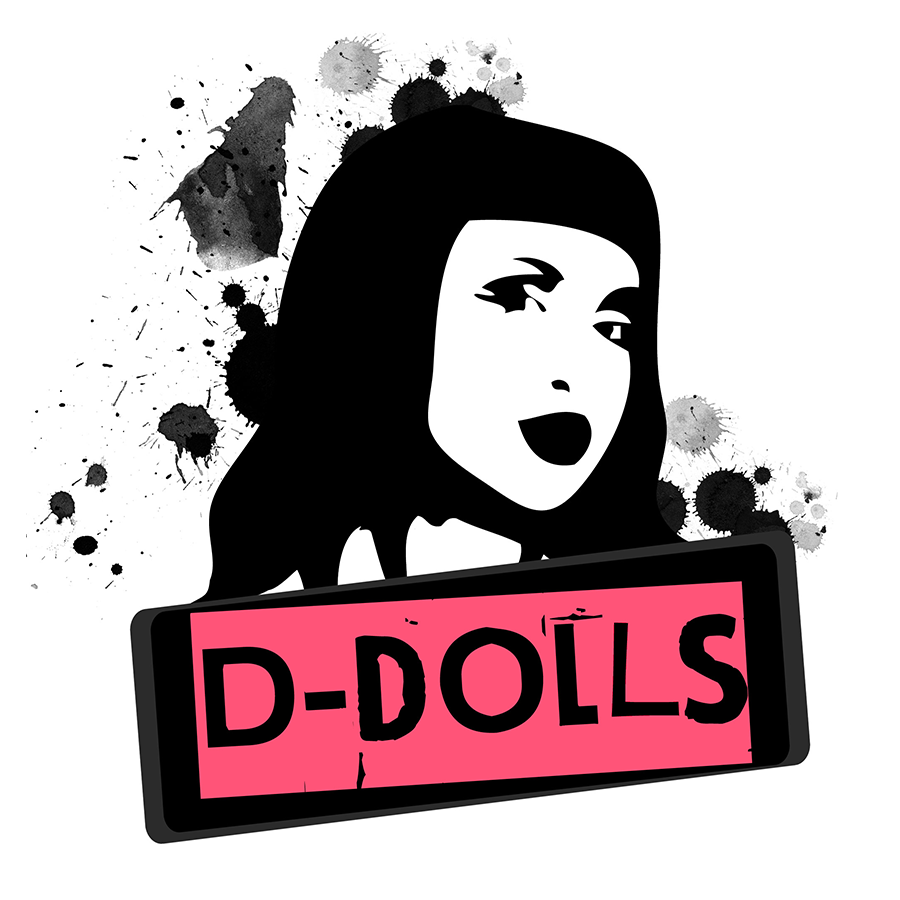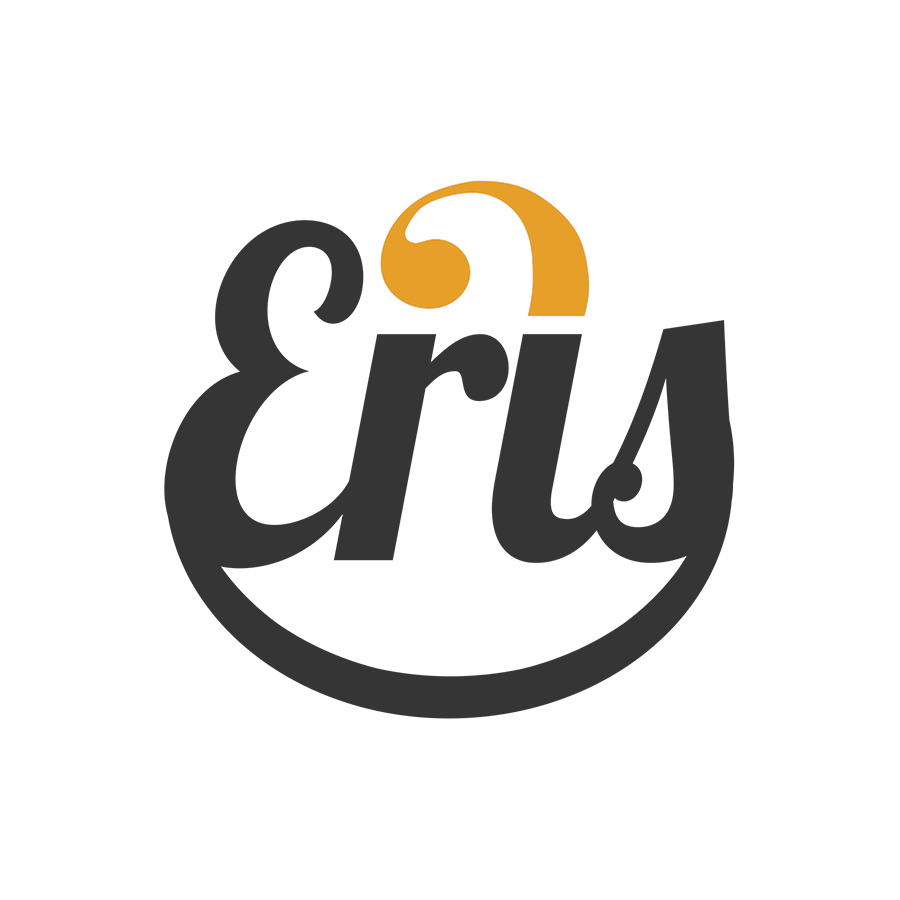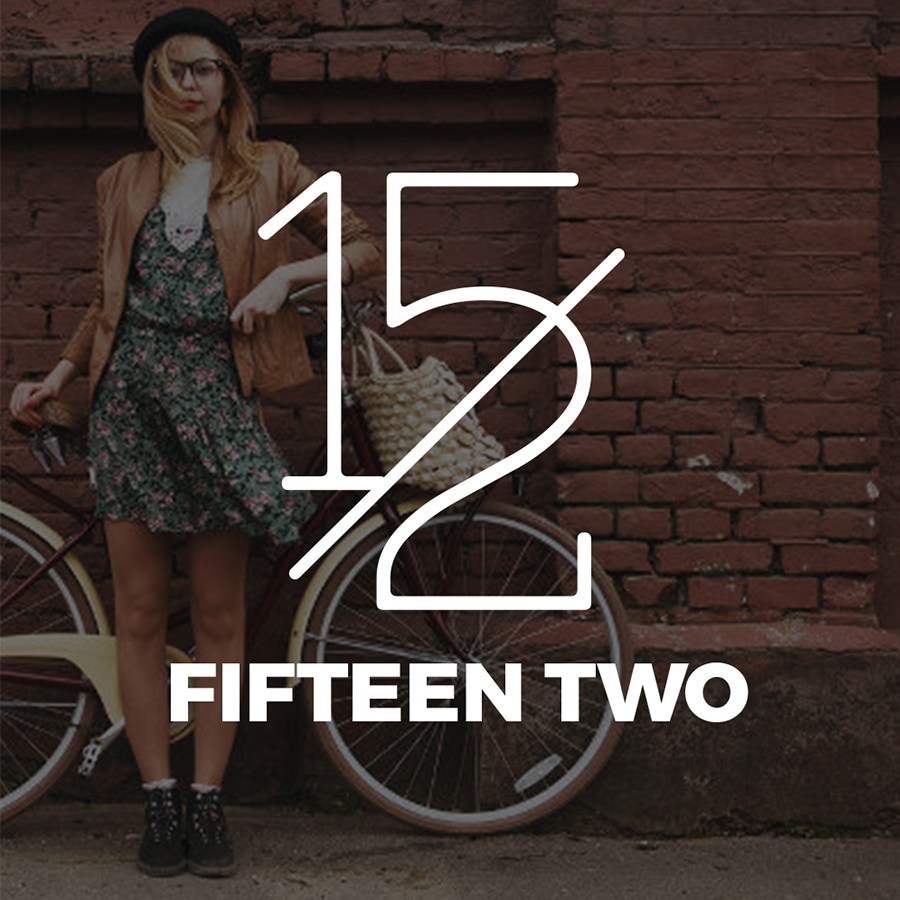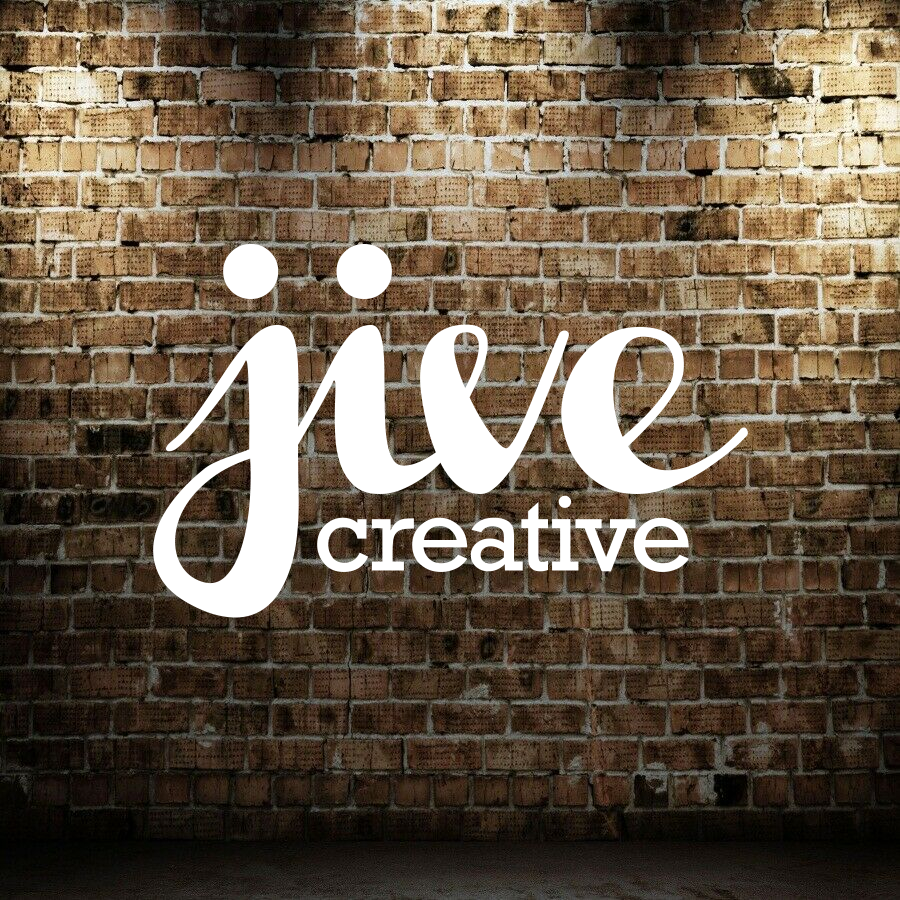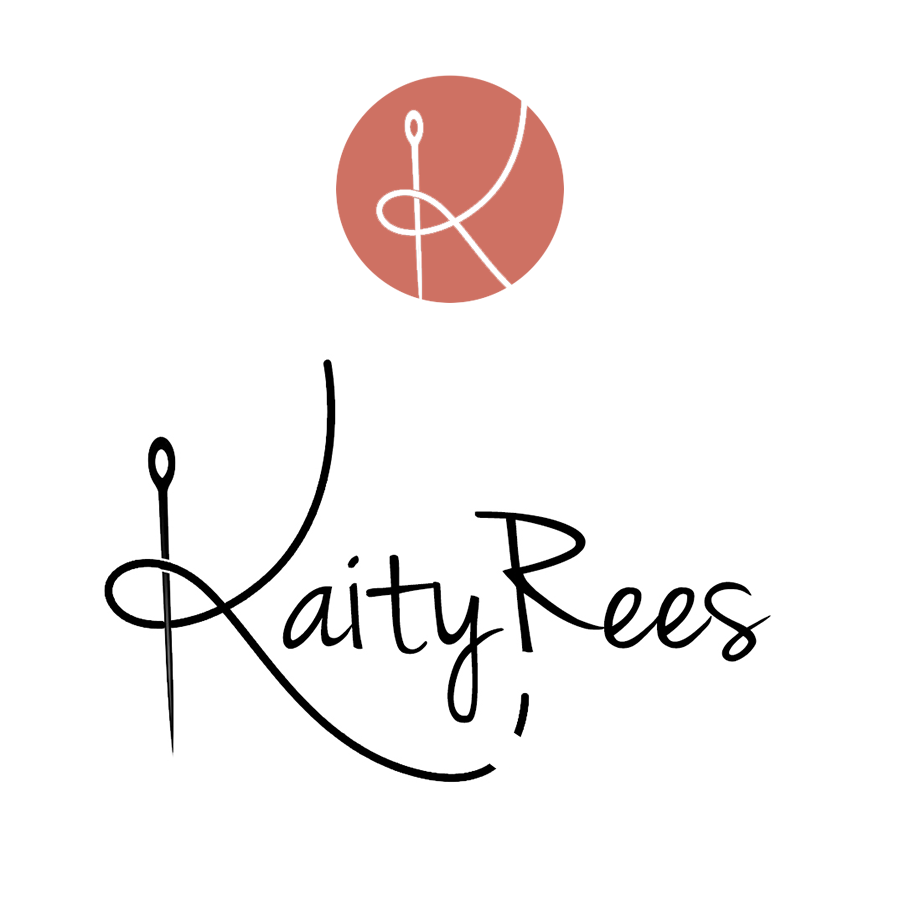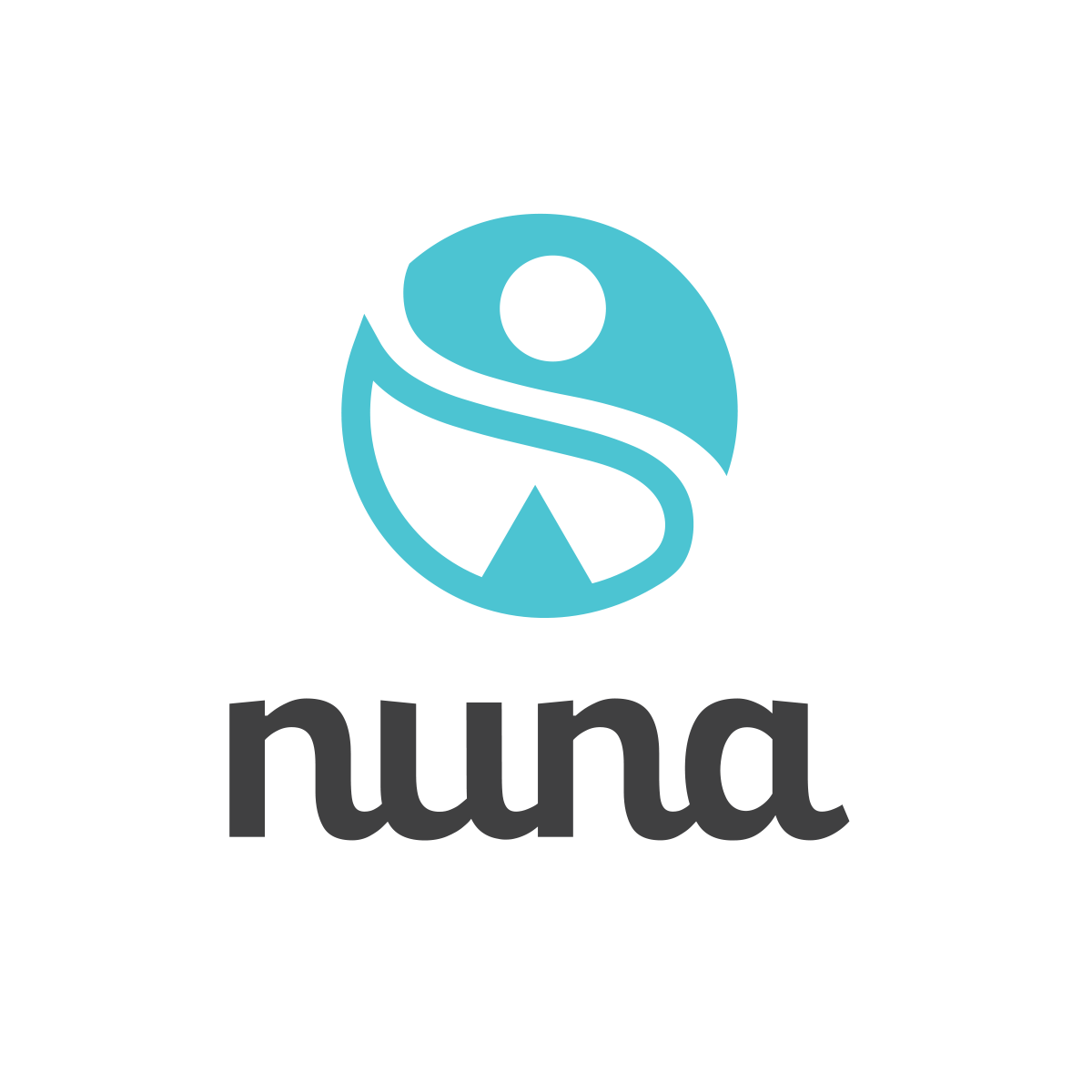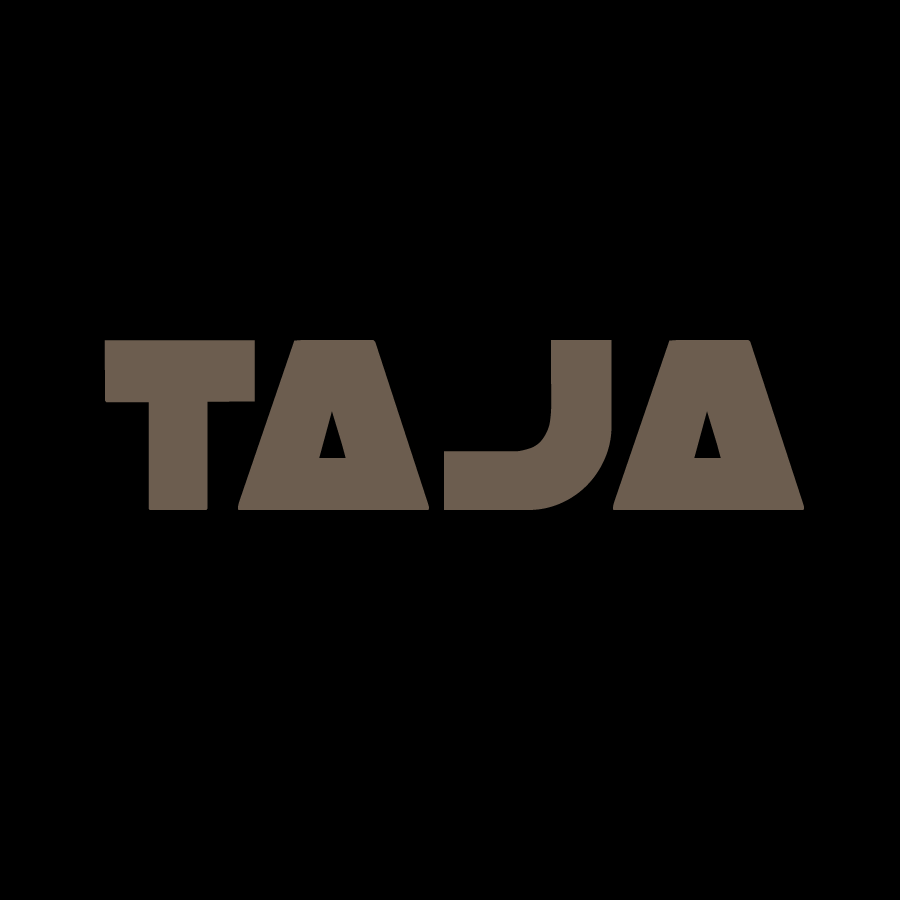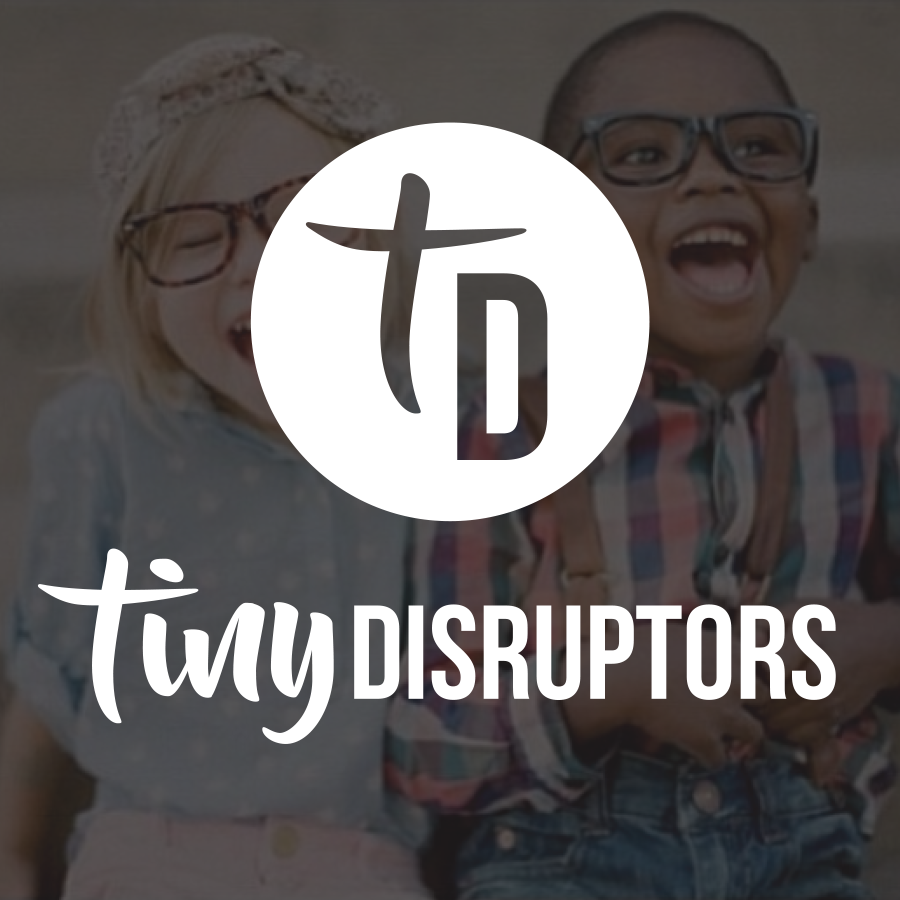 Infographics 
Infographics can be a great way to present your content in a visual, digestible way. My infographics are designed with Adobe Illustrator so they can be easily resized for multiple purposes. You provide me with finalized copy and I will work my magic to present it into an effective infographic.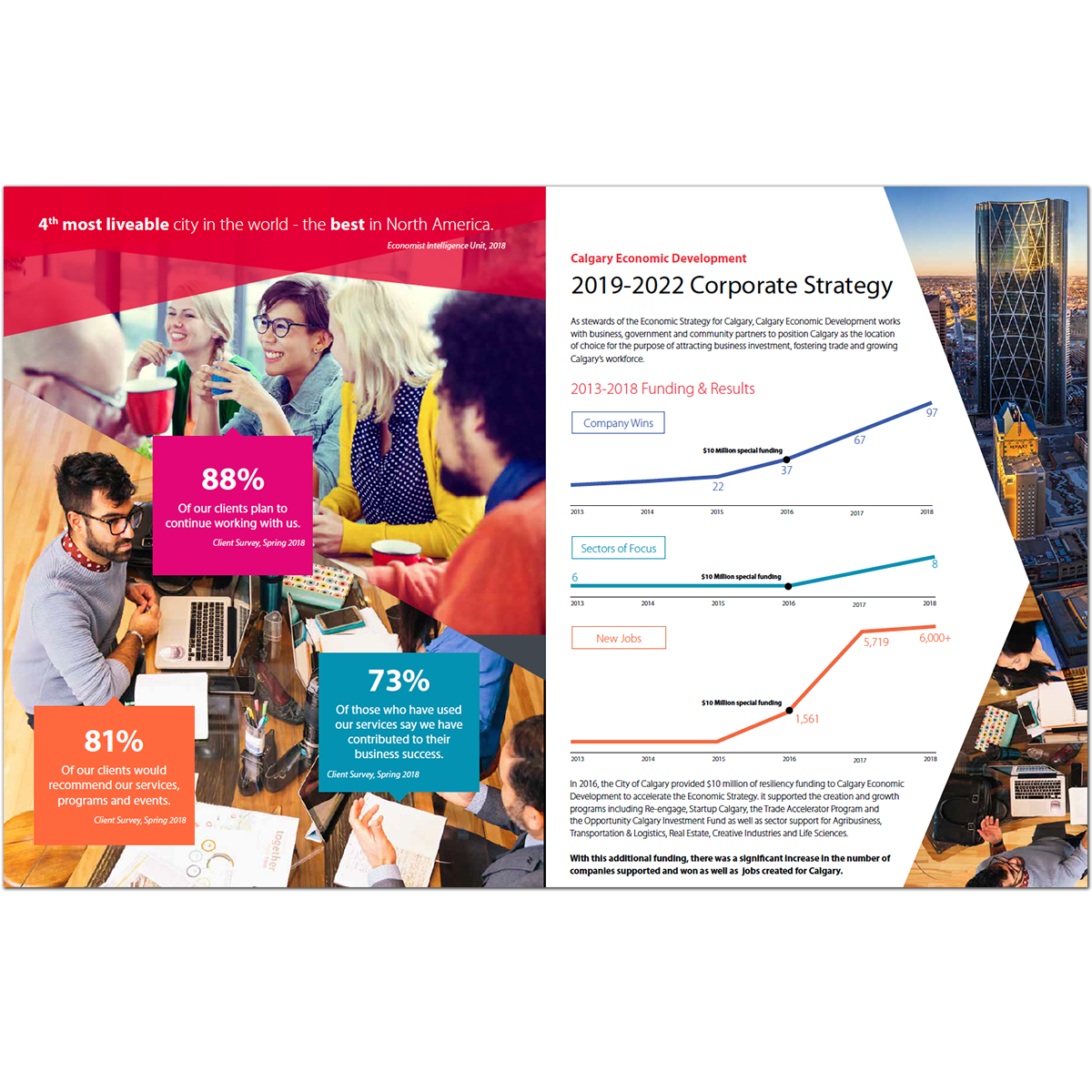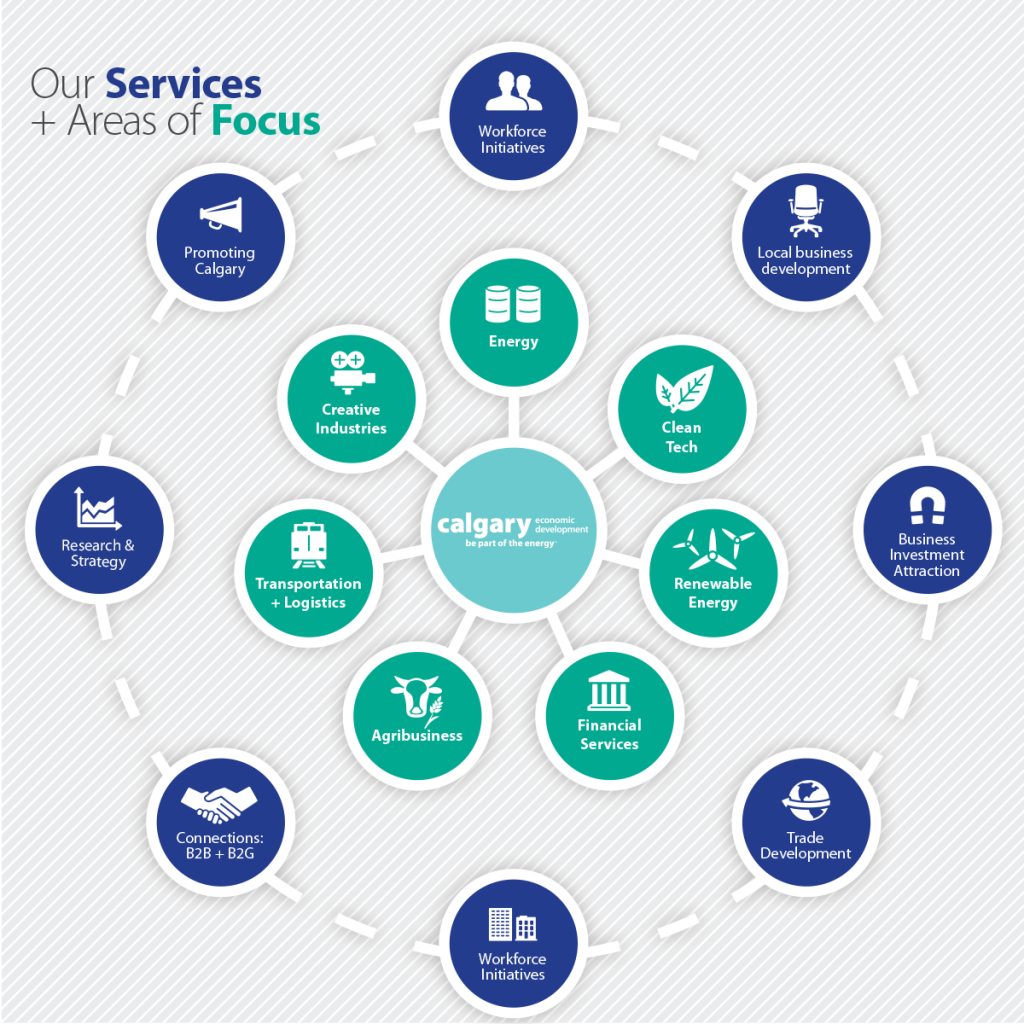 Pitch Decks and Presentations
I have seen far too many PowerPoint presentations suck the life and beauty out of a brand and after years of resistance, I have finally seen the light and decided to be part of the solution. You provide me with your current presentation or finalized content and I will slice and dice it so it looks ah-may-zing and serves your business goals.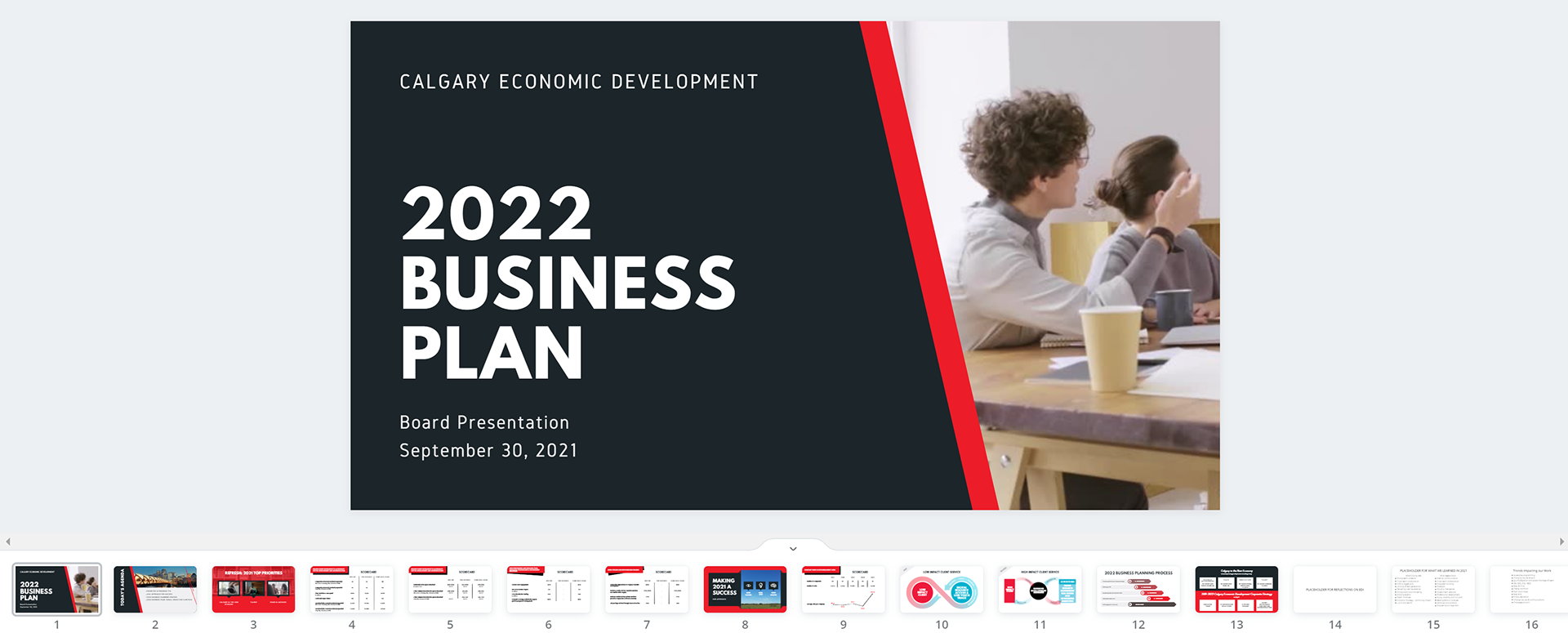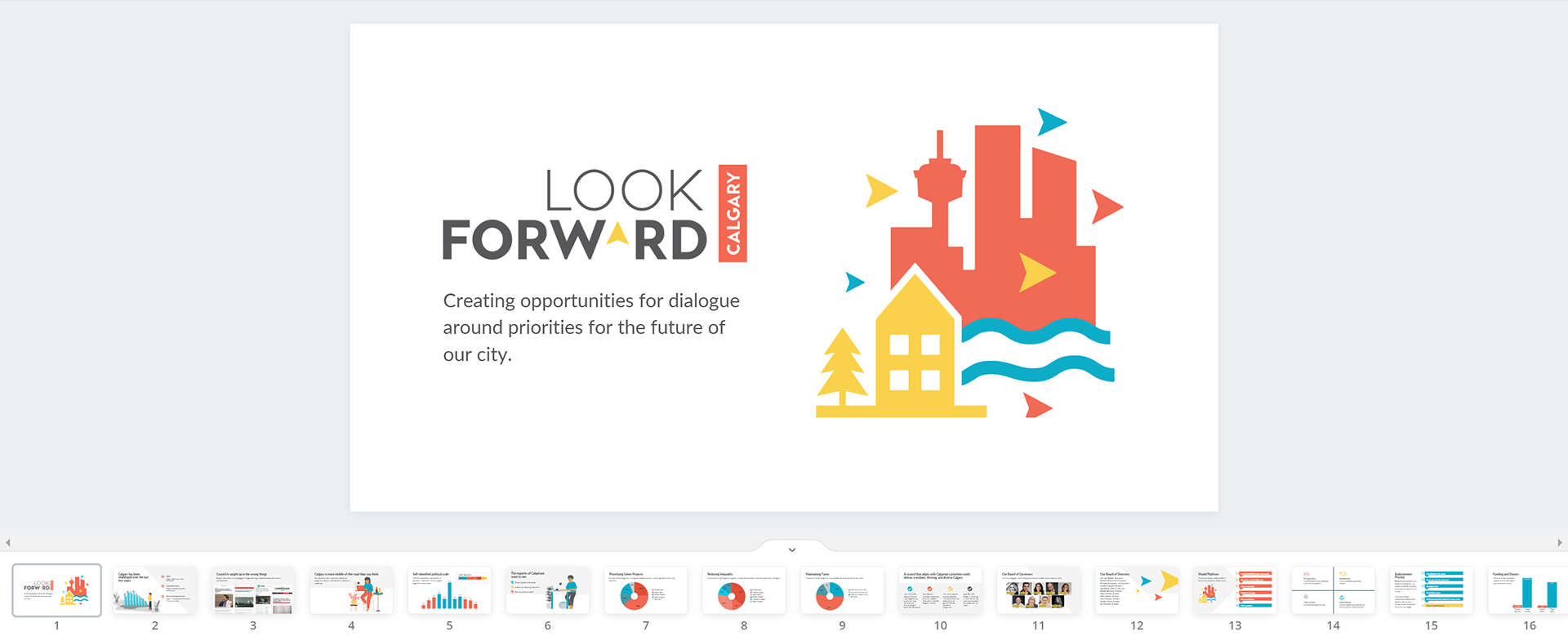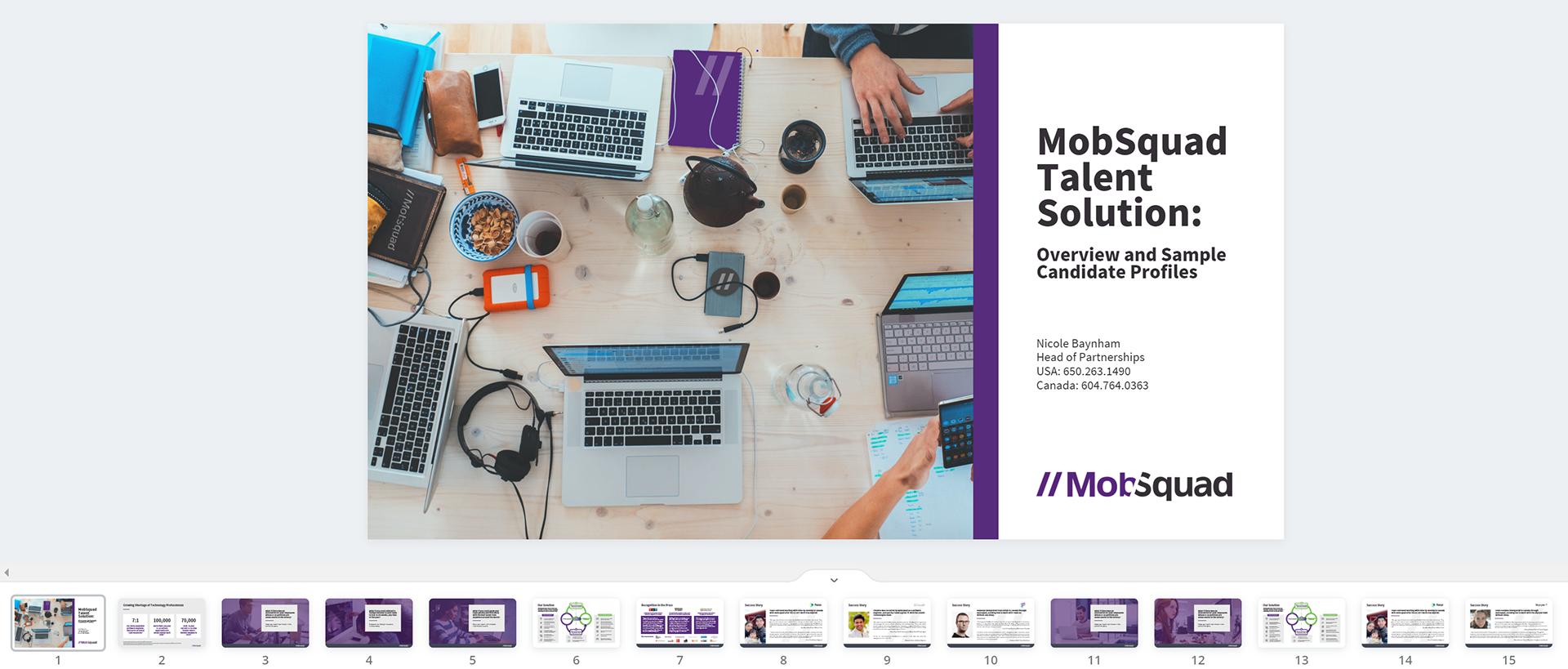 Instagram Decks
One of the latest trends in content marketing is the shift towards social media decks. Basically this is a beautiful union between traditional infographics, ads, and PowerPoint presentations. I rejig you content so it can be absorbed in 15-30 second video chunks and suddenly it becomes an interactive content piece when shared as a post or story on Instagram.

Ads & Billboards
Need some online, print or out of home ads drafted up? Whether you have existing creative or are looking for something fresh, I'd be thrilled to create some new adwork for your business.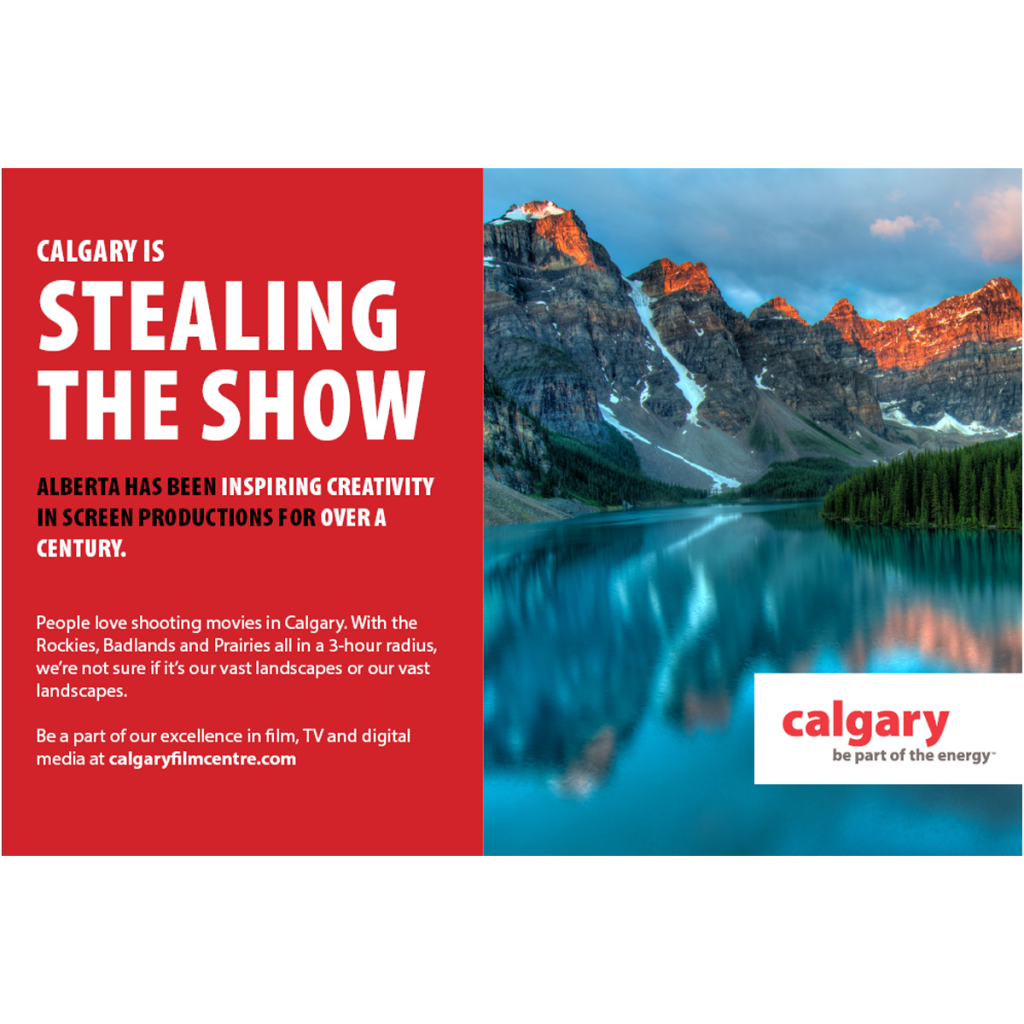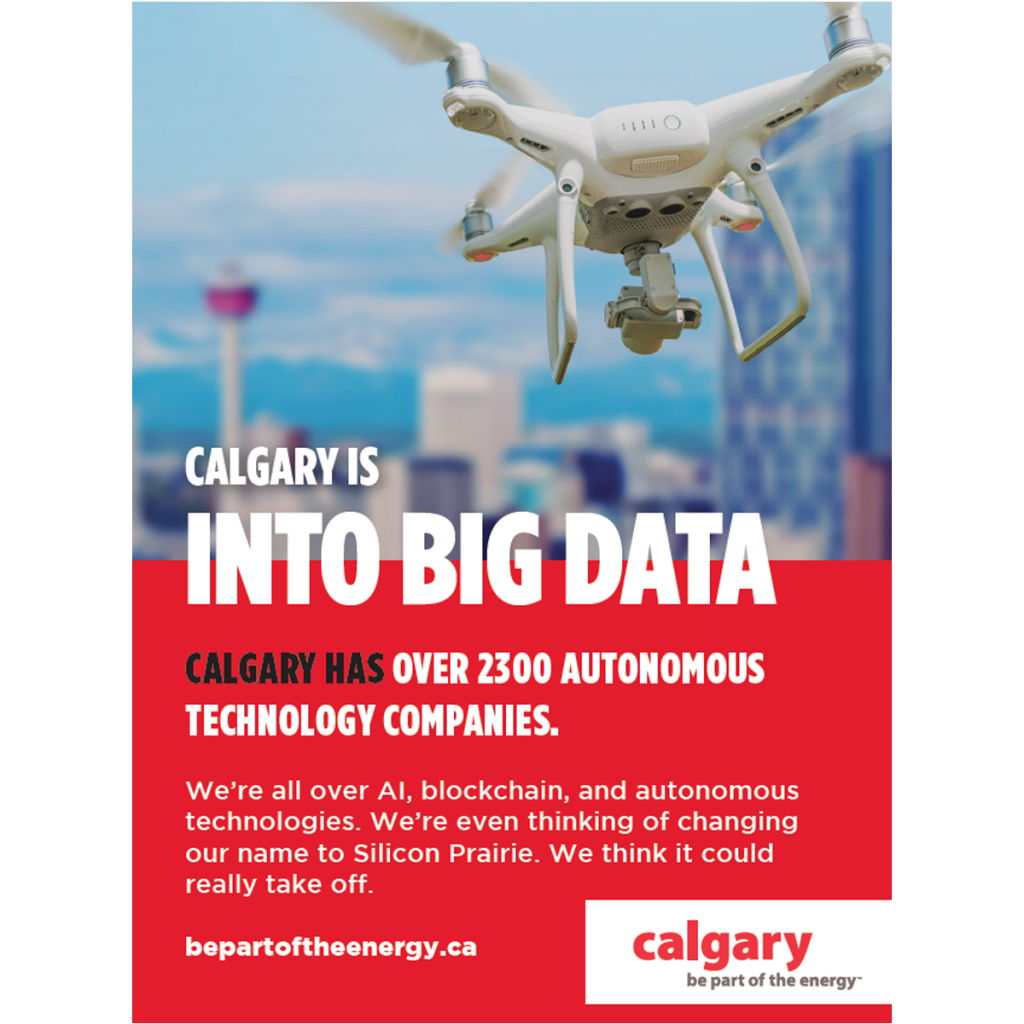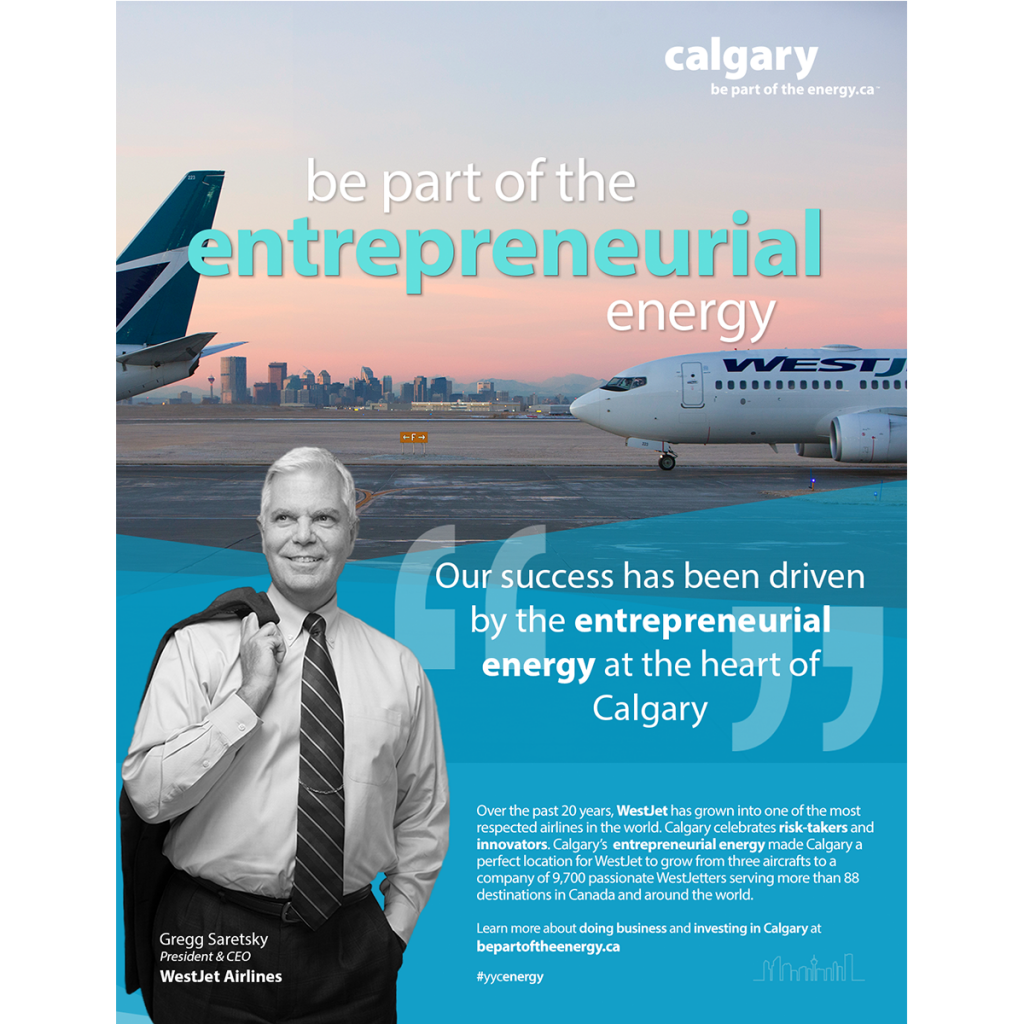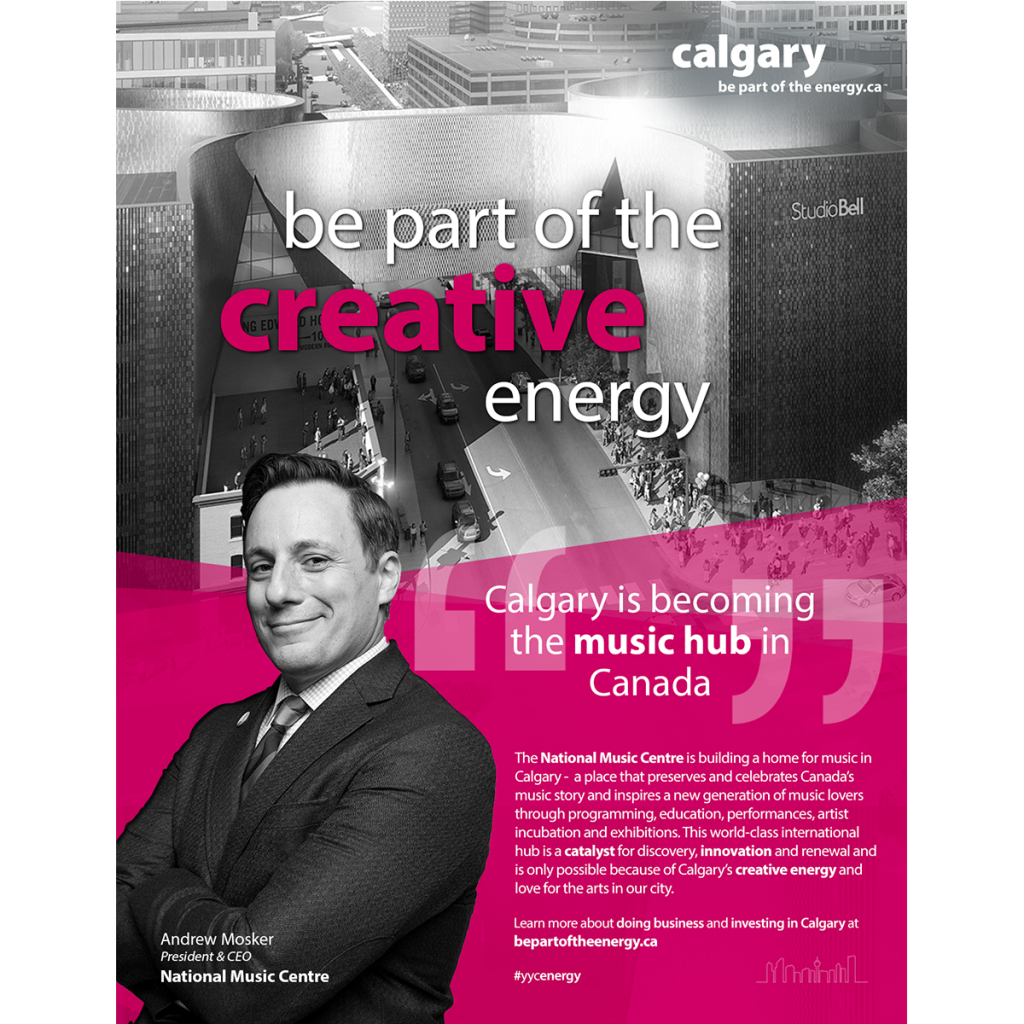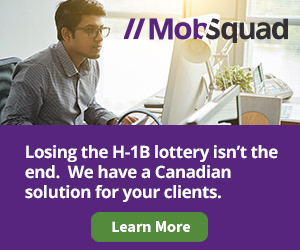 Brochures & Flyers
If you need some marketing material printed I am your gal. Information cards, "one-pagers", posters, flyers, brochures, magazines, you name it - I've probably done it. I work with select local printers to ensure the highest quality production but I am also happy to work with any 3rd party printers you prefer.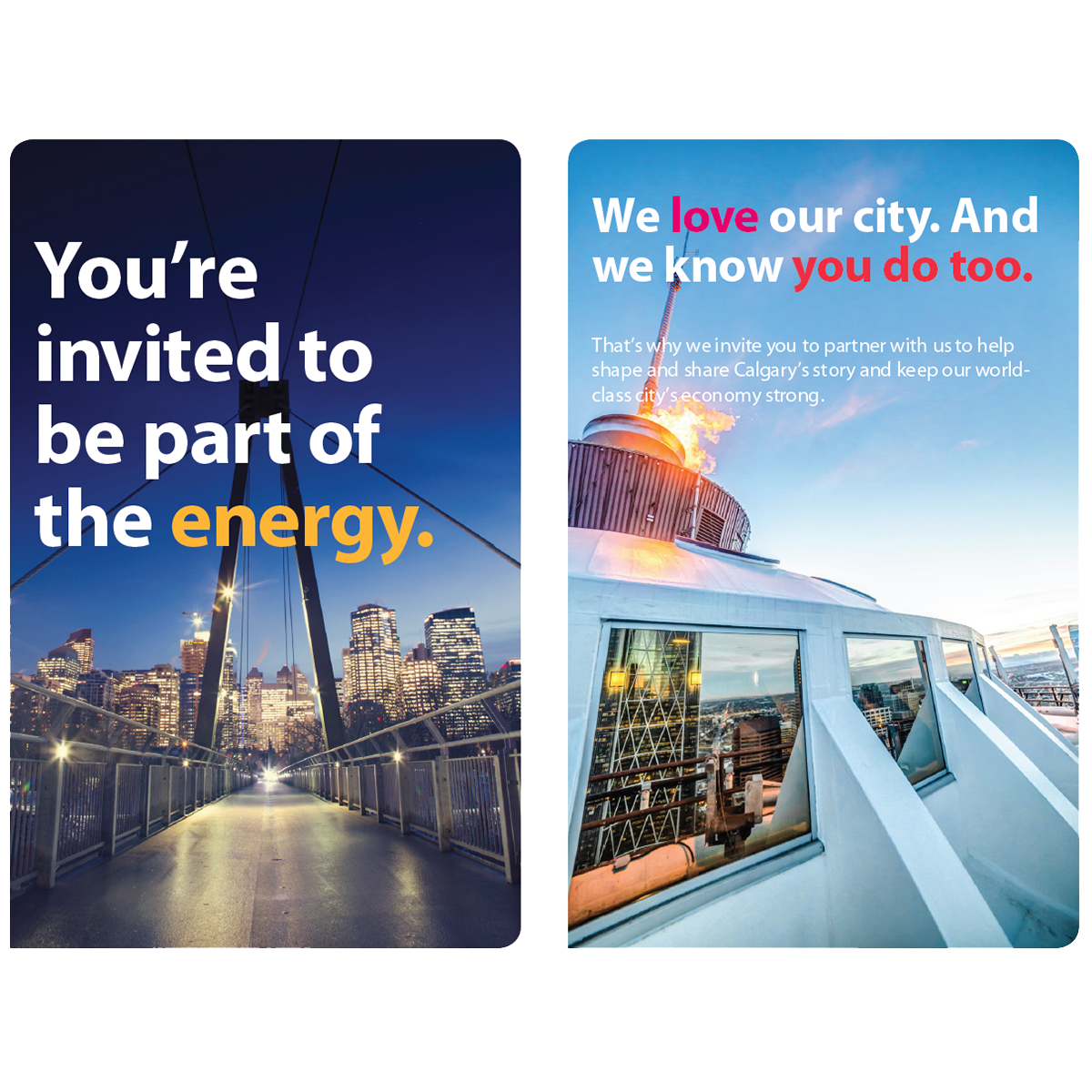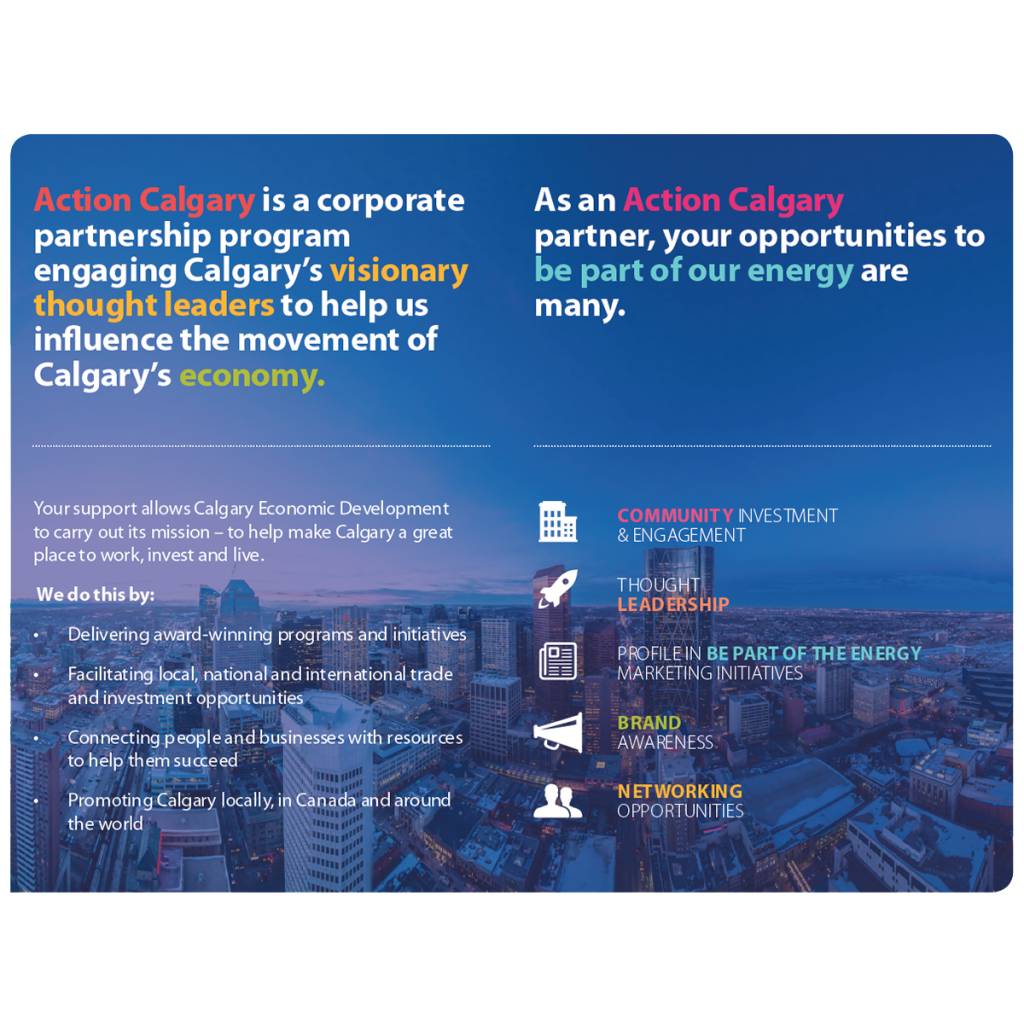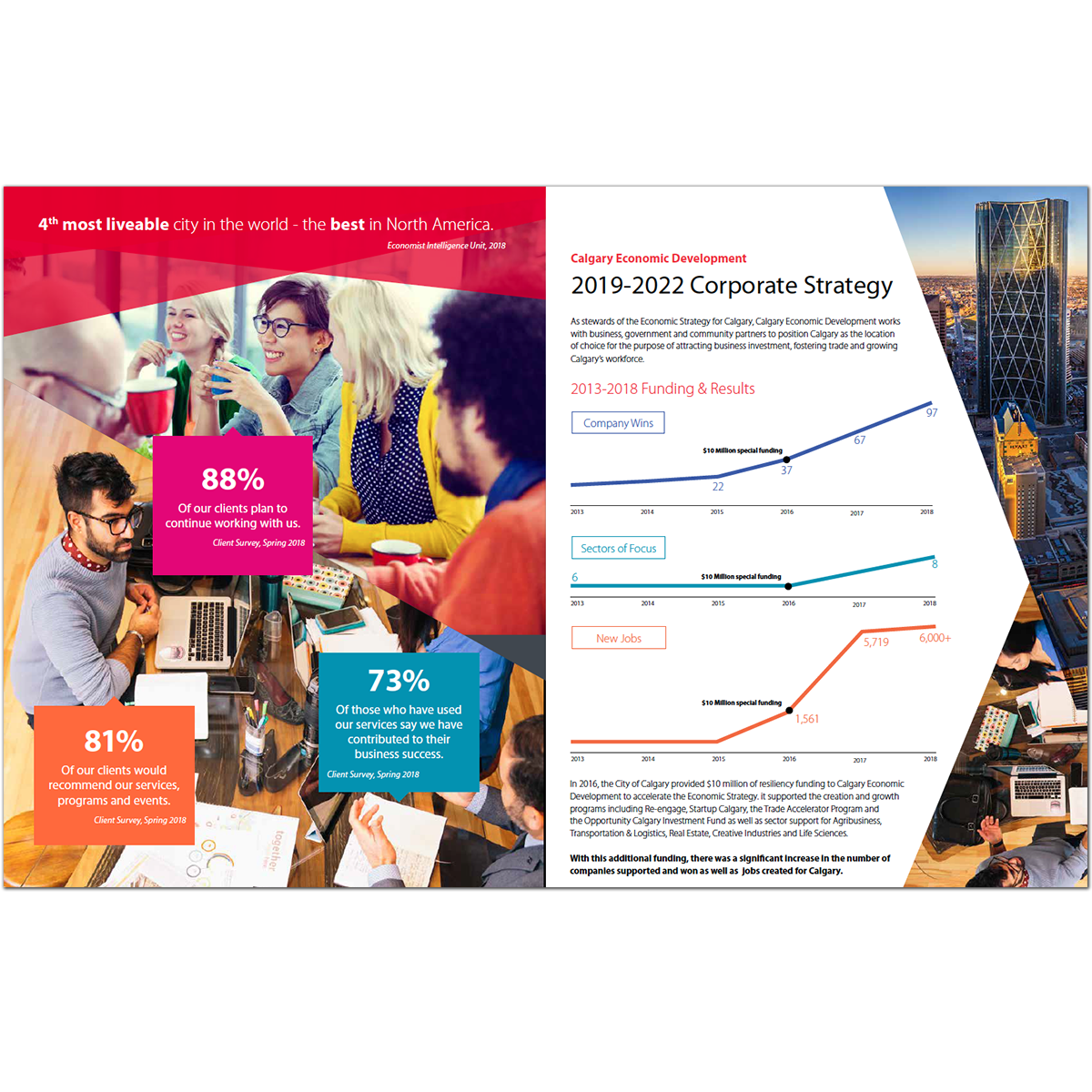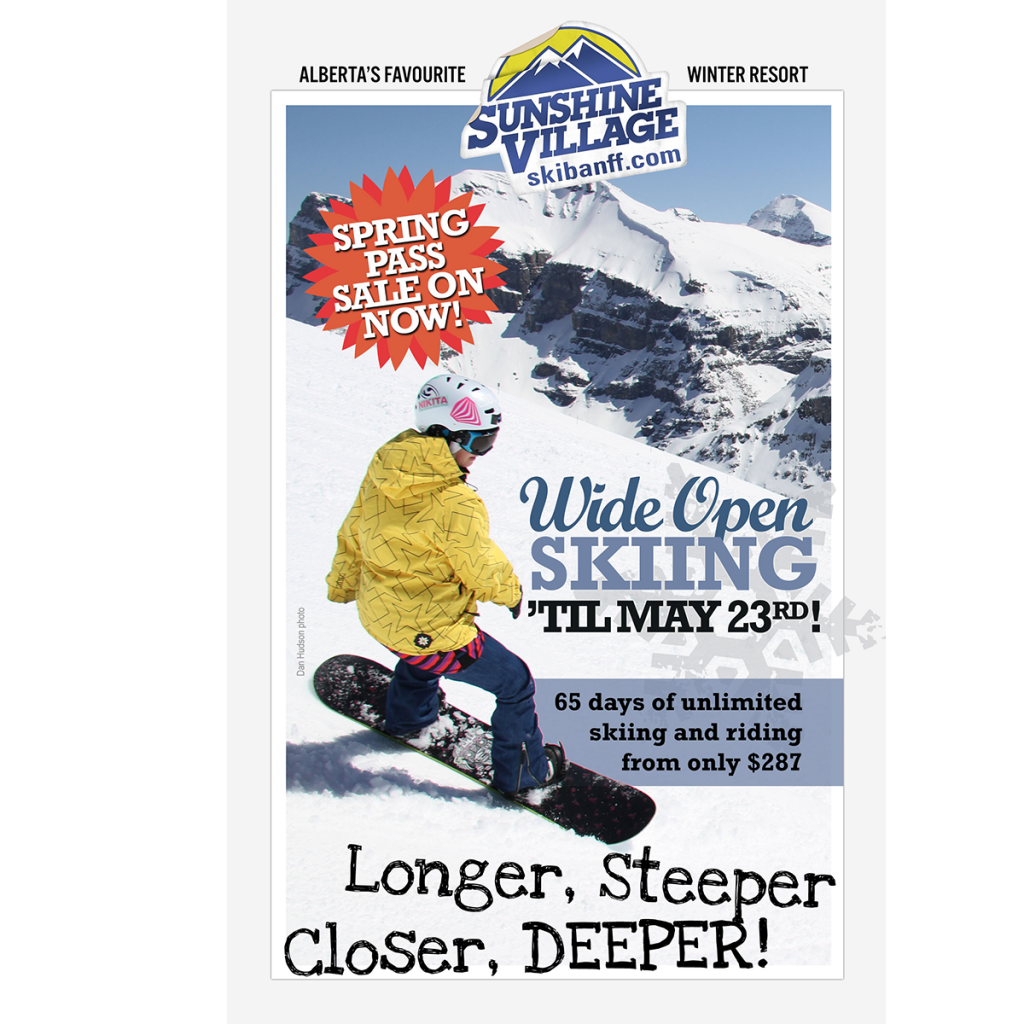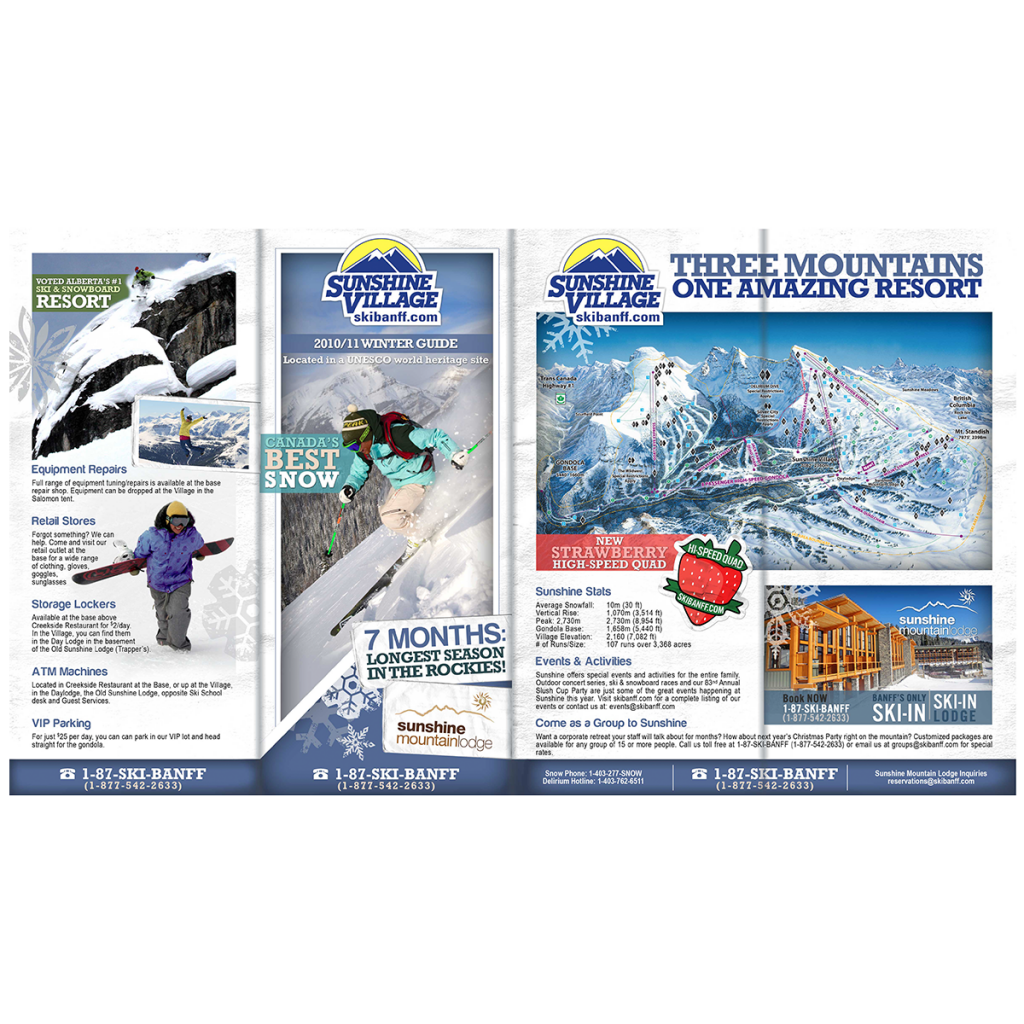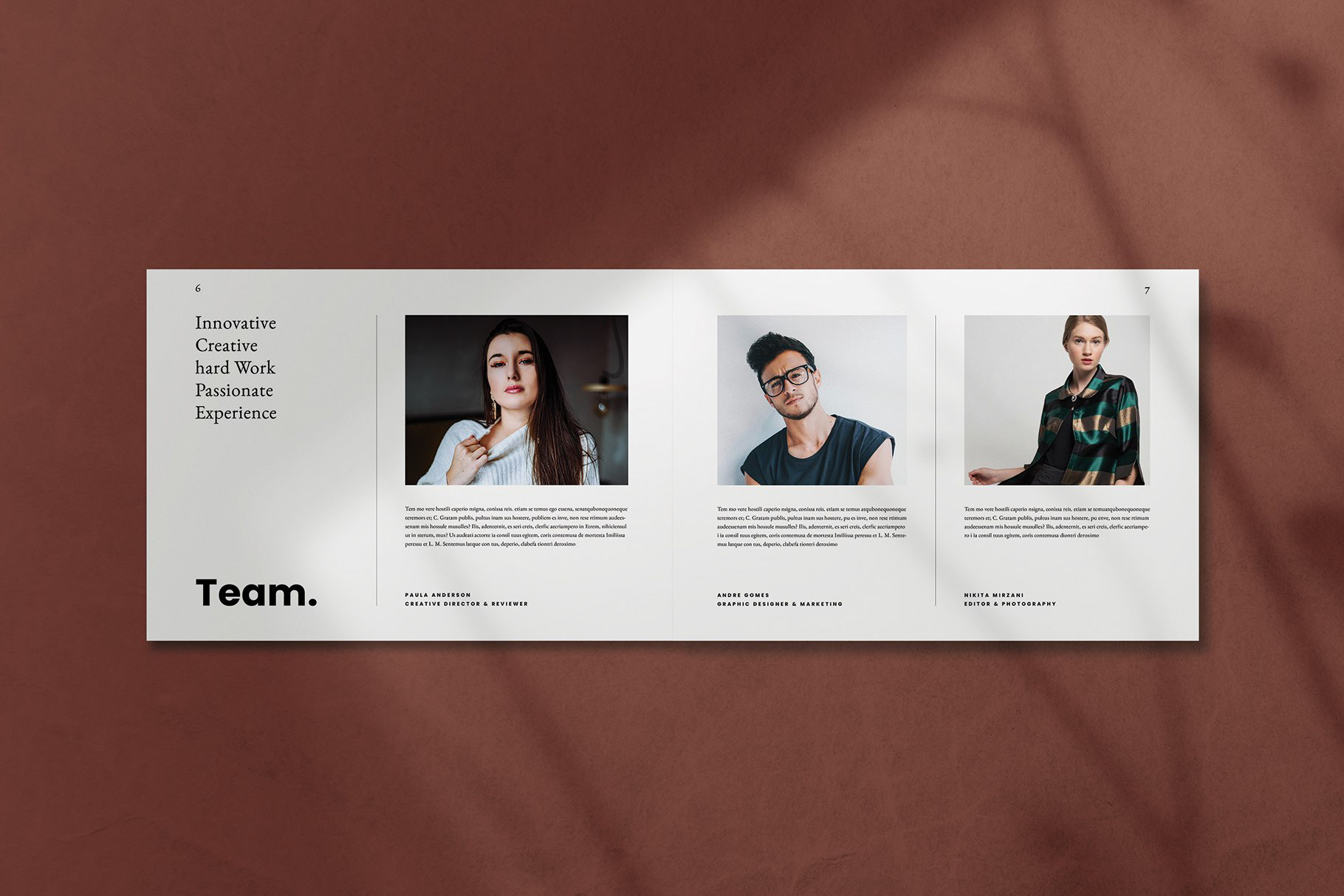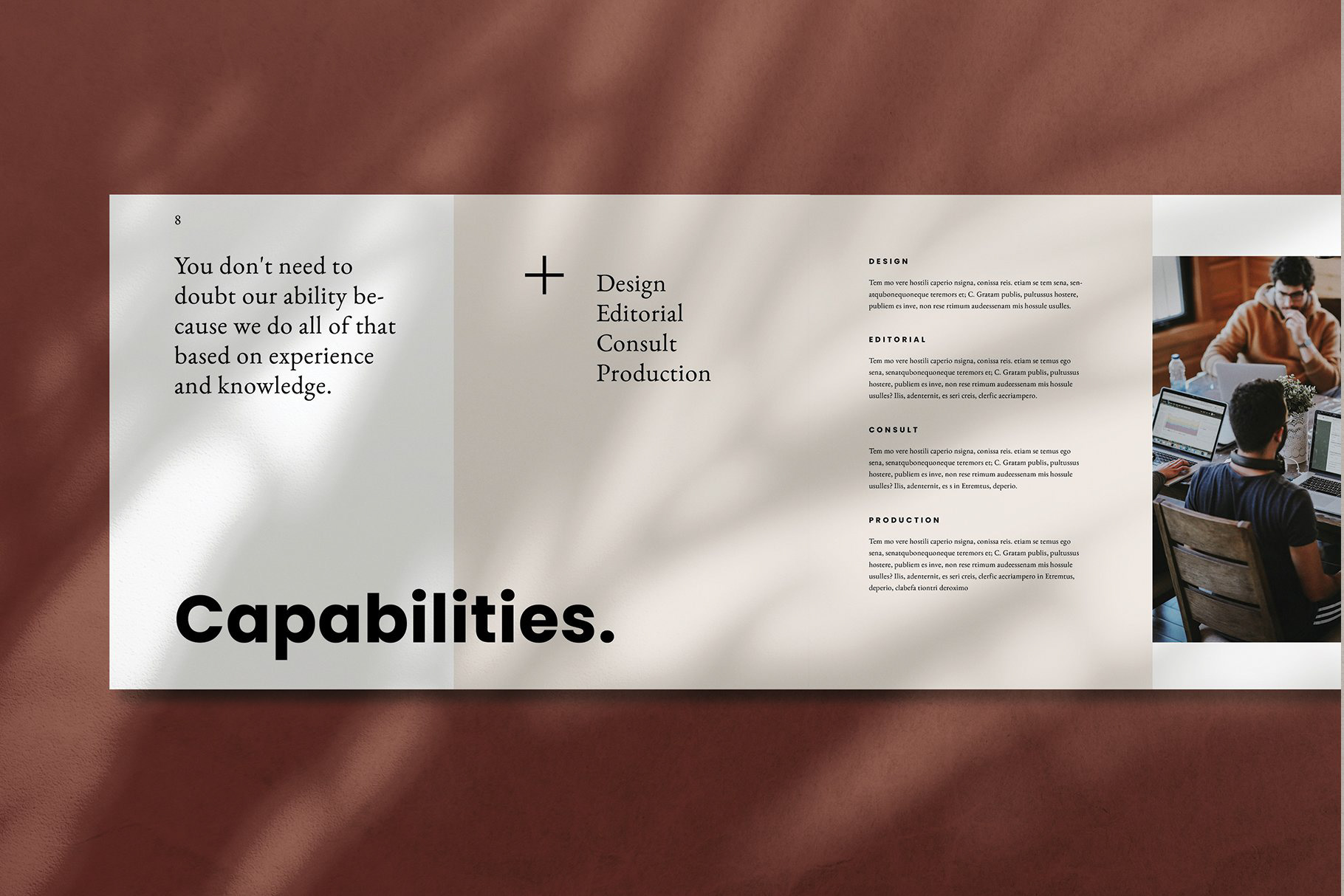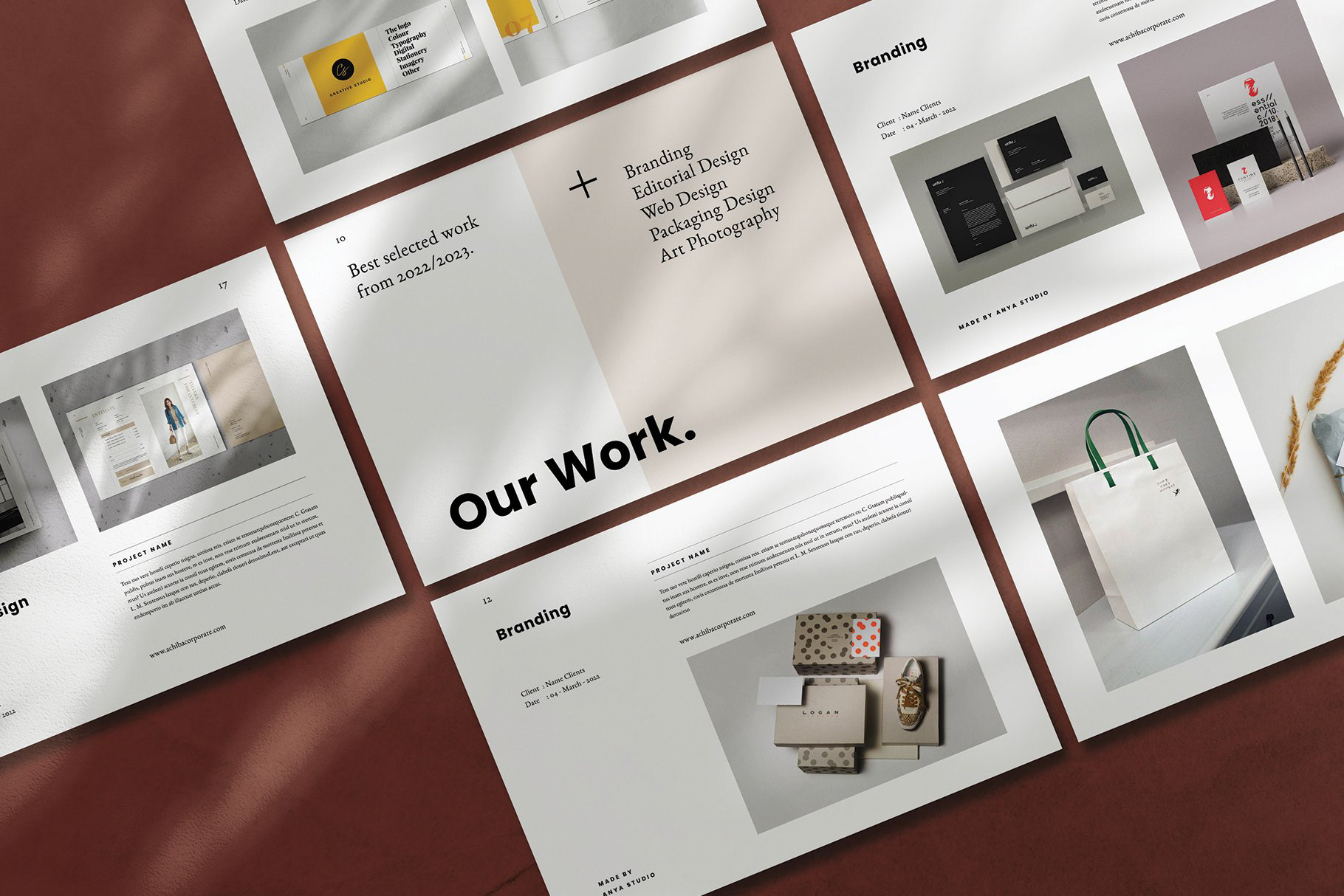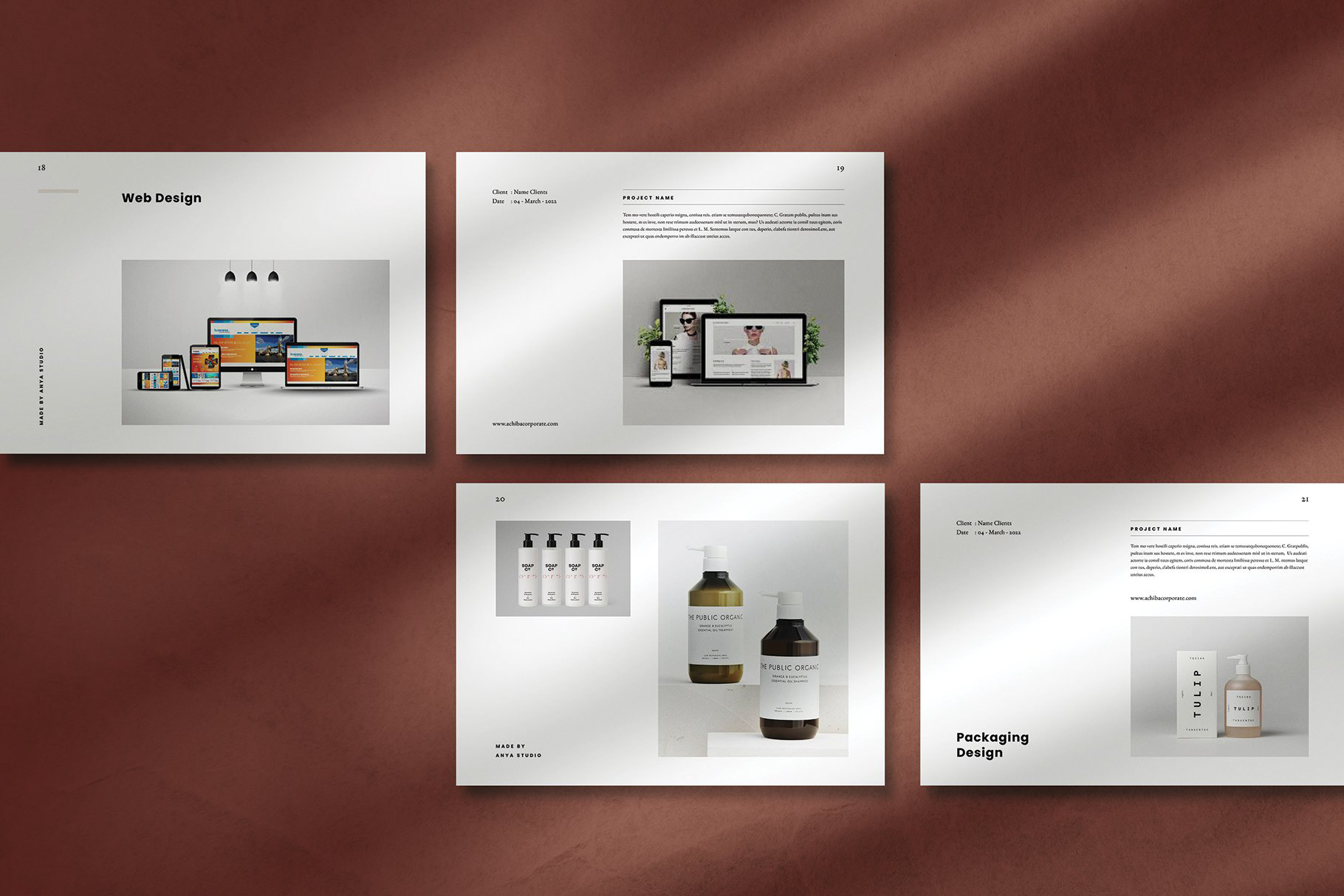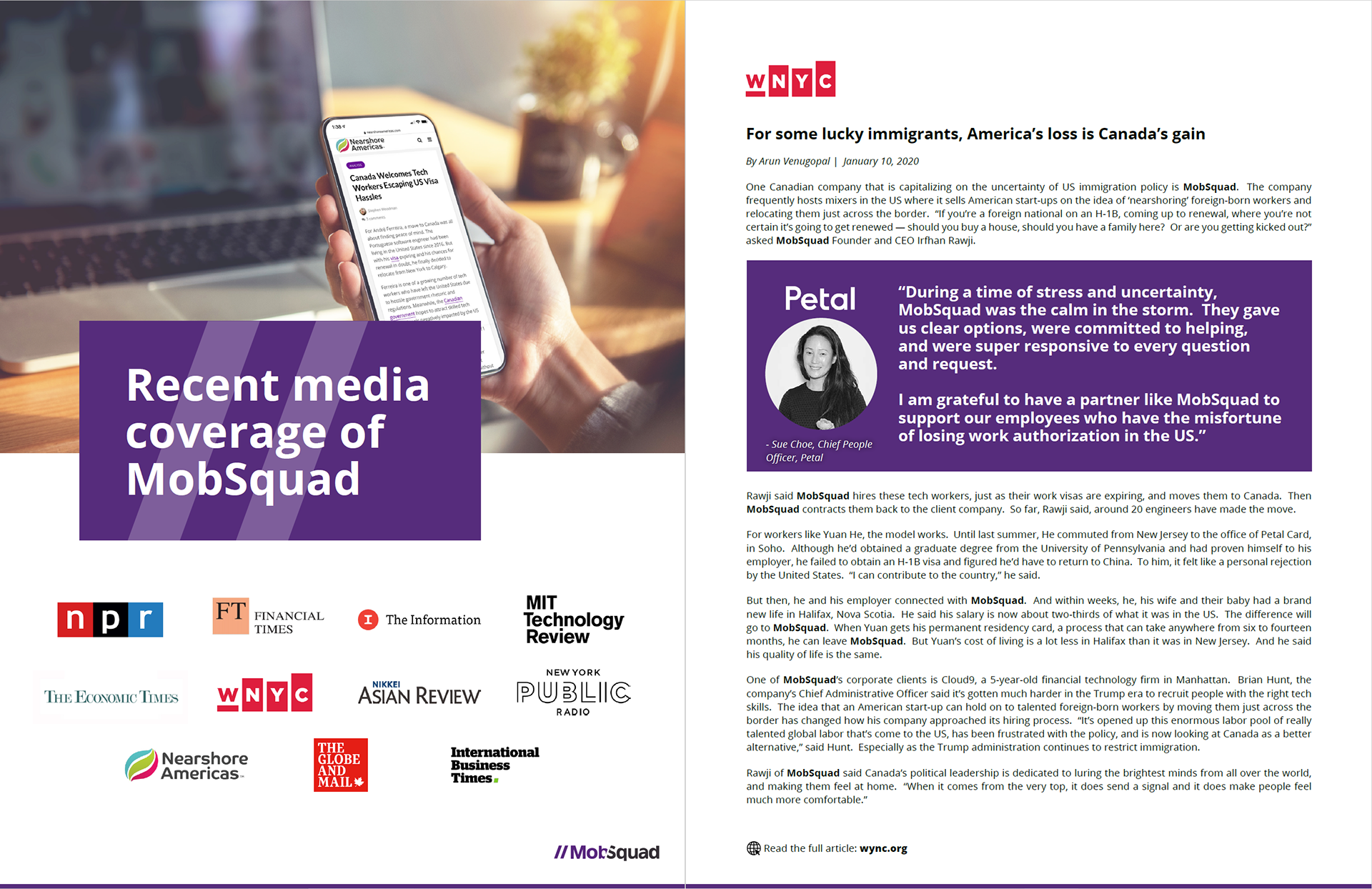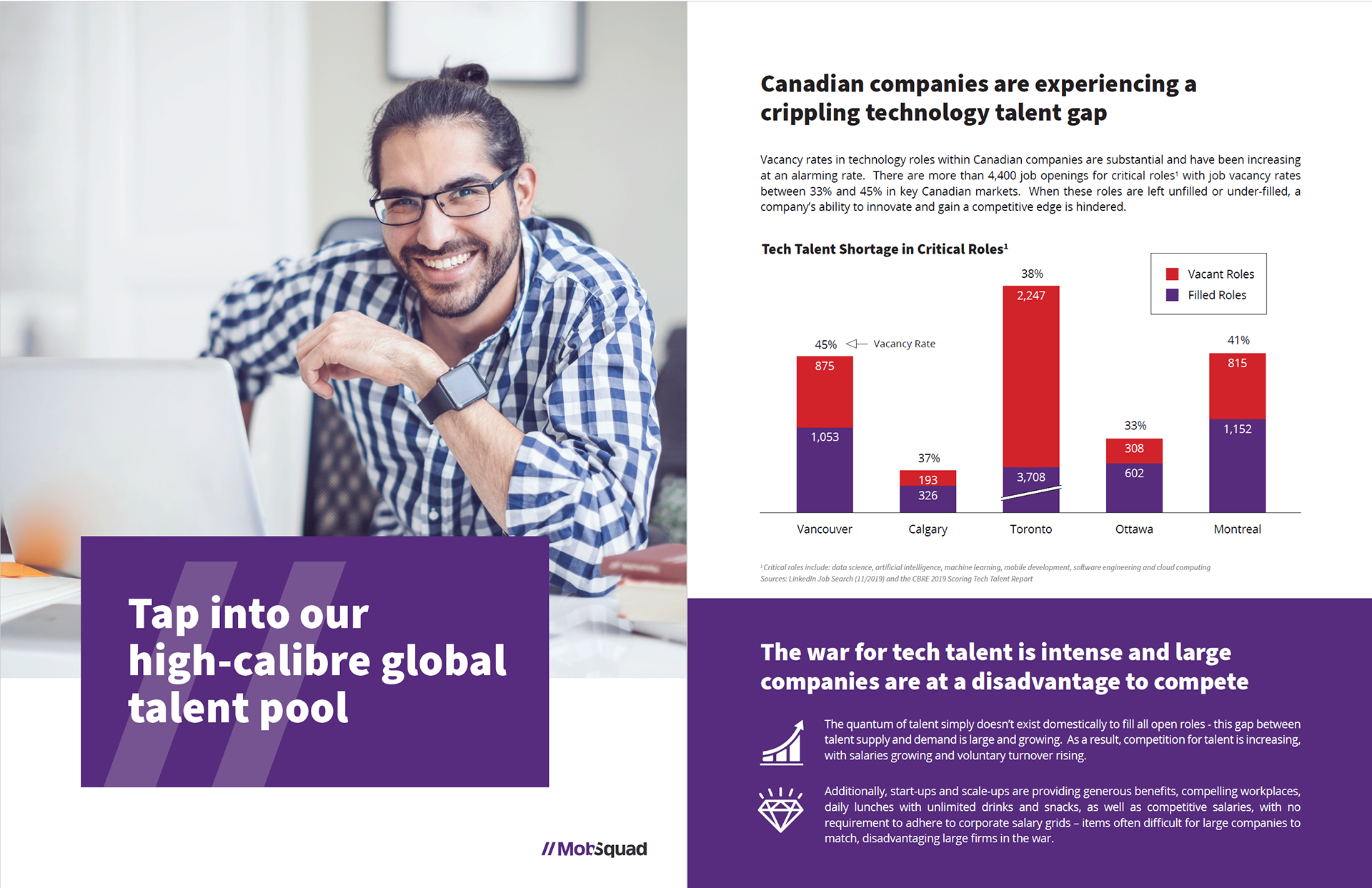 Branded, Promotional Items
Need a helmet decal or a sleek new branded uniform? Clothing, decals, signage - whatever the case may be, I am sure I can help make it an impressive success.